Discover
SAM
Accreditation
Full accreditation Aviation Management programs
Swiss Education
SAM is the first Swiss education provider to have aviation programs from Bachelor's to Doctorate
Dual Degrees
With the cooperation of Poland's number one university, the University of Information Technology & Management
IATA Certified
Students will be given the prestigious IATA certificates as part of our ongoing development projects.
Our Accreditation
What Make Us Special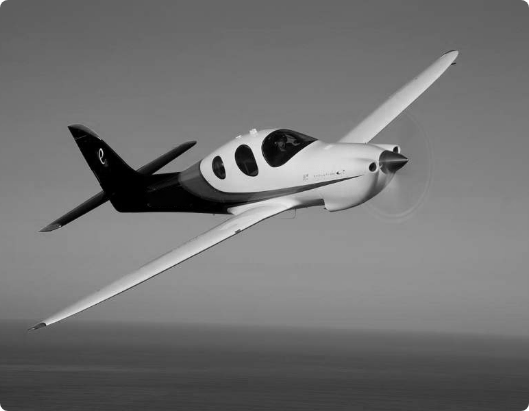 ASIC
Accredited with Premeir status
ASIC is an independent, government-approved accreditation body specializing in the accreditation of schools, colleges, universities, training organizations, online and distance education providers, both in the UK and overseas. ASIC accreditation is recognized by the UK Visas & Immigration (UKVI), part of the Home Office and a Member of the CHEA International Quality Group in the USA. SIMI is an accredited Institution by ASIC with Premier status.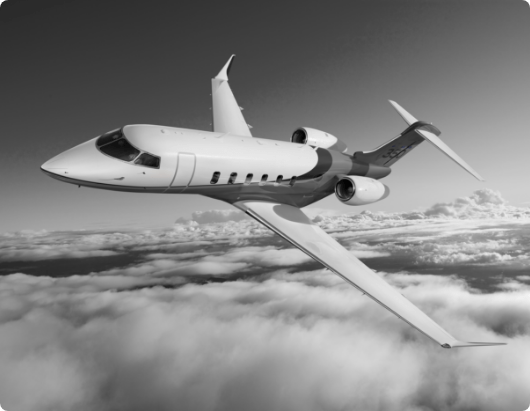 SVEB
Swiss Federation for Adult Learning
SVEB is the Swiss national umbrella organisation for adult education and operates as a professional association and pressure group. SVEB have had a performance agreement with the State Secretariat for Education, Research and Innovation SERI, which covers a substantial part of specialist work.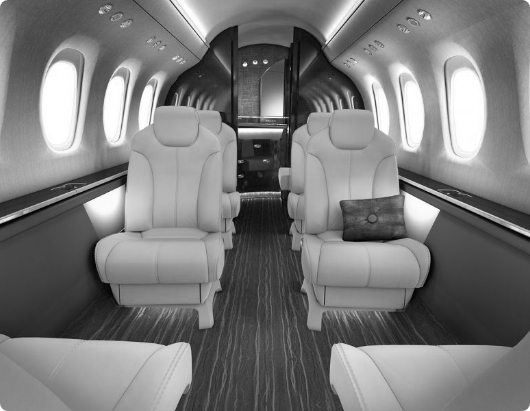 Zug Canton
Ther 1st HEIs in Zug Switzerland
SIMI Swiss is proud to be the first fully accredited higher education provider in Zug City. Zug has been the most prosperous city in Switzerland for over 30 years.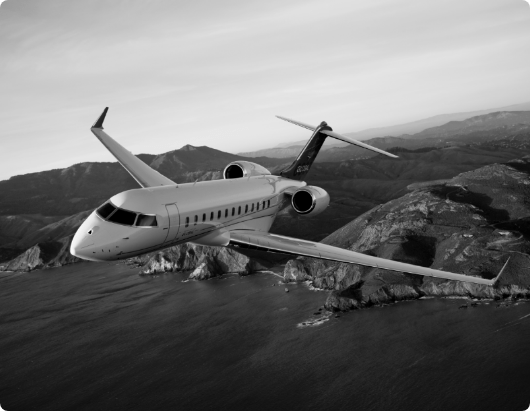 RQF UK
Accredited and recognized by Ofqual
Our program is recognized by OTHM, ATHE, Qualifi...which are an awarding body in the United Kingdom, accredited, and recognized by the Ofqual United Kingdom. Their qualification to be recognized as the UK qualifications frameworks: Regulated Qualifications Framework (RQF) in England and Northern Ireland.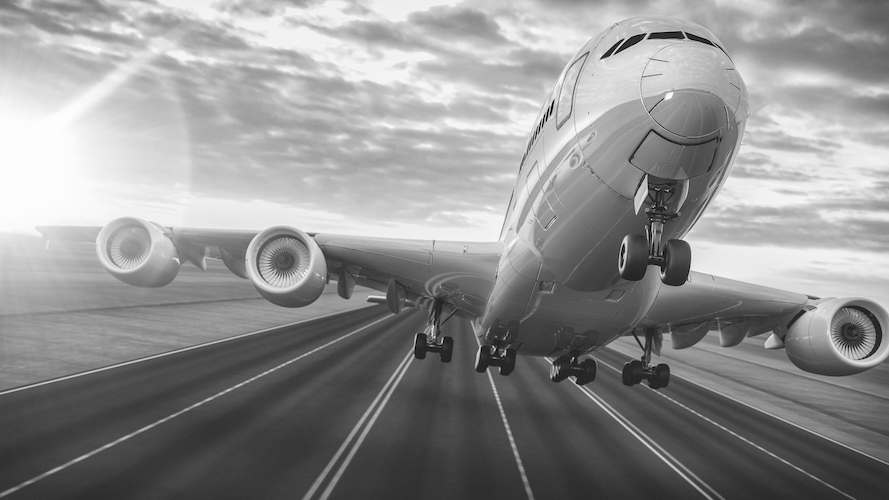 CPD
Accredited No. 778678
CPD stands for Continuing Professional Development. CPD is a lifelong initiative of ongoing improvement, encompassing a wide variety of academic and professional activities. SIMI's CPD programs is accredited.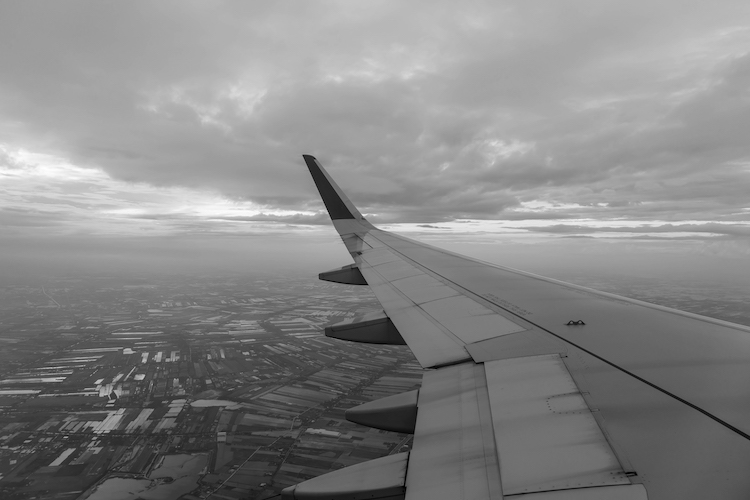 Bologna Process
Bologna Process for Higher Education Area
Our career-oriented study programs are based on and are fully compatible with the established European educational systems. The European guidelines for higher education are outlined in the Bologna agreements. Compatibility is evaluated through an accreditation process via ASIC accreditation.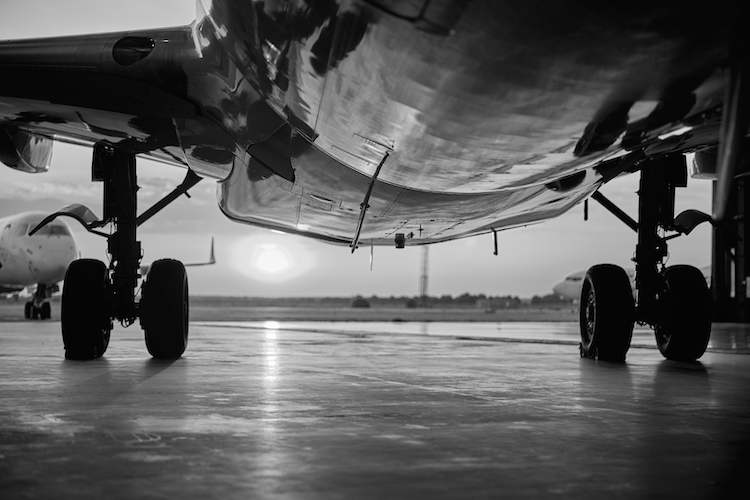 Swiss Made
Authentic education in Zug, Switzerland
Swiss made is a label or marker used to indicate that a our programs was made or transfered in Switzerland or the geographic Swiss region. As a institute of Zug, Switzerland, SIMI is proud as an Swiss education provider in higher education sector of Zug.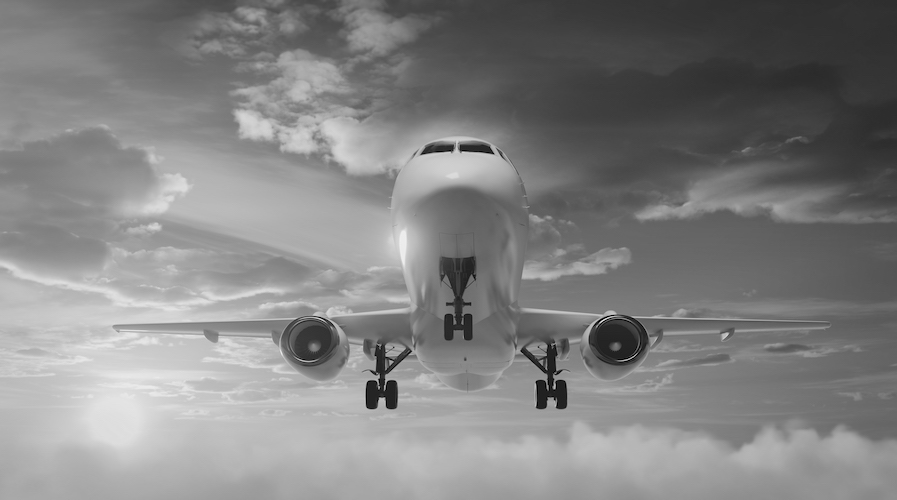 ECTS
European Credit Transfer
The ECTS is a tool of the European Higher Education Area for making studies and courses more transparent. It helps students to move between countries and to have their academic qualifications and study periods abroad recognised. All the programs of SIMI is applied ECTS which allows credits from SIMI to be counted towards a qualification studied for at another higher education institution. ECTS has been adopted by Switzerland Higher Education Area as the national credit system.